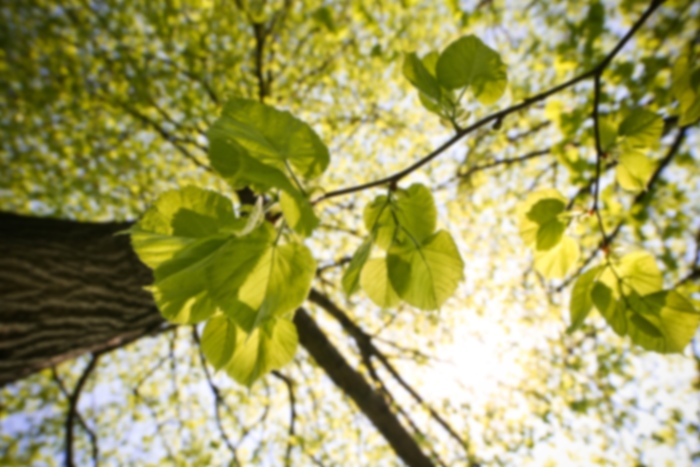 John A Reister,
MD
Orthopaedic Surgery
John Reister, MD completed his undergraduate studies at Towson State University in Baltimore, Maryland. He received his Doctor of Medicine degree from East Tennessee State University. After completing his surgical internship at Fitzsimons Army Medical Center, he served a year as field surgeon before entering his orthopaedic residency at Fitzsimons. After completing his residency, Dr. Reister went on to serve as a staff orthopaedic surgeon at Fort Hood, Texas and Associate Clinical Professor of Orthopaedics at Brooke Army Medical Center, before concluding an 11-year army career. He is board-certified by the American Board of Orthopaedic Surgery. He is also a member of Alpha Omega Alpha (AOA) Honor Medical Society, the Colorado Medical Society, the Western Orthopaedic Association, and the Society of Military Orthopaedic Surgeons. Dr. Reister is a general orthopaedic surgeon, whose interests focus on the shoulder, sports medicine arthroscopy and in particular, knee and shoulder surgery and orthopaedic trauma. His sub-specialties include shoulder surgery, rotator cuff repair and shoulder replacement. His non-professional interests include family, golf, swimming, skiing, biking and scuba diving.
Care Philosophy
I believe the most important thing is to take compassionate, appropriate care of my patients. I would rather have people understand that I would like to help people rather than that I trained well. Medicine is fun, because you can have relationships with people. It was great to serve as a military field surgeon before entering my residency at Fitzsimmons hospital. One can still feel a little altruism about serving our country.
First available appointment is on 11/29/17
First available appointment is on 11/29/17
Accepts most insurances. Please call the office to confirm your specific plan.
Arthroscopy
Knee
Knee Surgery
Orthopaedic
Orthopedic Shoulder Surgery
Rotator Cuff Repair
Shoulder
Shoulder Replacement
Shoulder Surgery
Sports
Sports Medicine
Sports Medicine Arthoscopy
Sports Medicine Surgery