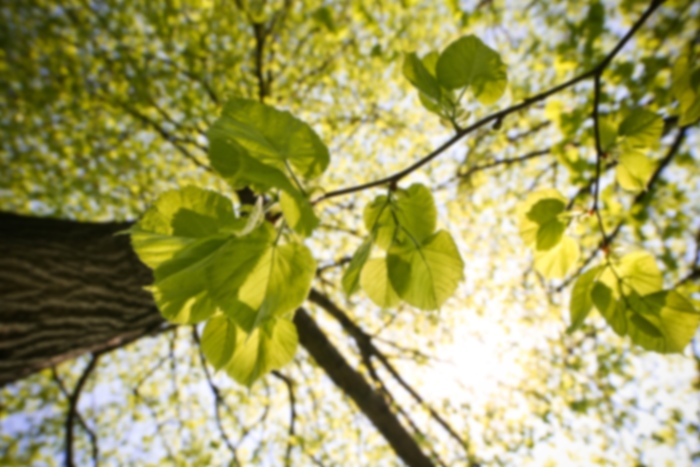 John K Davis,
MD
Orthopedic Surgery
Dr. John Davis completed his undergraduate studies at Vanderbilt University. He is a graduate of the Medical College of Georgia. Following an internship in general surgery at the University of Colorado Health Science Center, he completed a residency in Orthopaedic Surgery at the same institution. He then completed an advanced Fellowship at The Children's Hospital in Pediatric Orthopaedics. In addition, he has also completed a Fellowship in Anatomic Pathology. He is board certified in orthopaedic surgery and is a member of the American Academy of Orthopaedic Surgeons, Colorado Medical Society, Denver Medical Society and the Western Orthopaedic Association. He served as Chairperson, Department of Orthopaedic Surgery at Porter Adventist Hospital and Swedish Medical Center and also as Assistant Chairperson of the Department of Surgery at Swedish Medical Center. Dr. Davis has been in private practice in Denver since 1980. He has special interests in joint replacement surgery, hip, shoulder and knee surgery, sports injuries and arthroscopy.
No appointments available for selected appointment type.
First available appointment is on 6/27/17
Arthroscopy
Hip
Hip Surgery
Joint
Joint Replacement Surgery
Knee
Knee Surgery
Orthopaedic
Replacement
Shoulder
Shoulder Surgery
Sports
Sports Injuries
First available appointment is on 7/3/17
No appointments available for selected appointment type.
Arthroscopy
Hip
Hip Surgery
Joint
Joint Replacement Surgery
Knee
Knee Surgery
Orthopaedic
Replacement
Shoulder
Shoulder Surgery
Sports
Sports Injuries
Arthroscopy
Hip Surgery
Joint Replacement Surgery
Knee Surgery
Orthopaedic
Shoulder Surgery
Sports Injuries