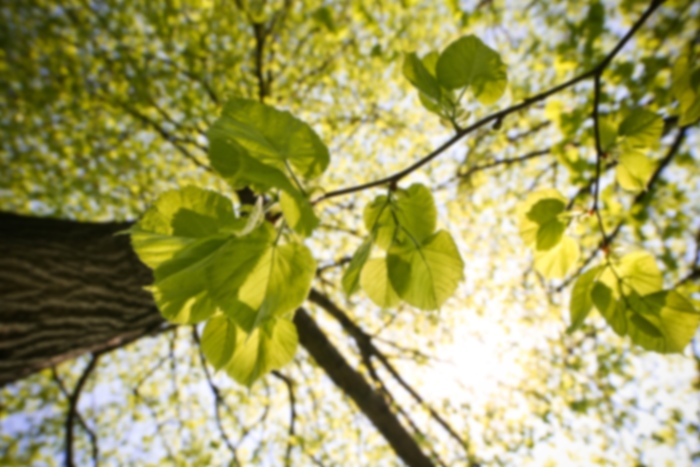 Joseph Assini,
MD
Orthopedic Surgery
Joseph Assini, MD, who is happy to call Colorado his new home, specializes in adult hip and knee replacement and joint reconstruction. His practice focuses mainly on hip and knee replacement and general orthopedic trauma. After receiving his undergraduate degree from Queen's University in Kingston, Ontario, Canada, he attended medical school at the University of Sydney in Australia, graduating with honors. Dr. Assini then completed residency training in his hometown of London, Ontario, Canada in the Division of Orthopedic Surgery at Western University. After residency, he undertook a clinical fellowship in adult reconstruction and joint replacement at Weill-Cornell Medical College and the Hospital for Special Surgery in New York City, where he learned from leaders in the field, both past and present. He was trained on modern minimally-invasive techniques and computer-assisted procedures that when used appropriately, can significantly improve a patient's outcomes. He was also exposed to some of the most complex and difficult cases in the country. In the area of research, Dr. Assini has most recently studied the effects of metal-on-metal total hip implants. He examined the reasons for failure and how to manage patients with these failed implants. This study, in addition to some of Dr. Assini's past research, has been selected for presentation at national and international meetings. Dr. Assini is Board Certified by the American Board of Orthopedic Surgery. He is a member of the American Academy of Orthopedic Surgeons, American Association of Hip and Knee Surgeons, a Fellow of the Royal College of Surgeons (Canada), Canadian Orthopedic Association and the Canadian Medical Association. In his spare time, Dr. Assini enjoys many outdoor activities, including golf, skiing and mountain biking. Both he and his wife are very excited to share the lifestyle Colorado offers with their two daughters. Dr. Assini is currently acting as a consultant for Microport Orthopedics.
Care Philosophy
"The ability to dramatically improve a patient's quality of life is what I enjoy most about orthopedic surgery and particularly joint replacement. I believe that each patient's presentation is unique and requires an individual treatment plan. My fellowship has taught me the most modern as well as fundamental and classic treatment options in adult reconstruction and joint replacement."
First available appointment is on 8/1/17
No appointments available for selected appointment type.
Adult Reconstruction
Anterior Hip Approach & Fracture Treatment
Anterior Total Hip Replacement
Computer-Assisted Joint Replacement
Fracture
Hip/knee Replacement and Revision Surgery
Joint
Joint Replacement
Knee
Minimally Invasive Joint Replacement
Minimally Invasive/Computer Assisted Surgery
Replacement
Revision Hip/Knee Arthroplasty
Unicompartmental Knee Replacement
No appointments available for selected appointment type.
First available appointment is on 8/3/17
Adult Reconstruction
Anterior Hip Approach & Fracture Treatment
Anterior Total Hip Replacement
Computer-Assisted Joint Replacement
Fracture
Hip/knee Replacement and Revision Surgery
Joint
Joint Replacement
Knee
Minimally Invasive Joint Replacement
Minimally Invasive/Computer Assisted Surgery
Replacement
Revision Hip/Knee Arthroplasty
Unicompartmental Knee Replacement
Adult Reconstruction
Anterior Hip Approach & Fracture Treatment
Anterior Total Hip Replacement
Computer-Assisted Joint Replacement
Fracture
Hip/knee Replacement and Revision Surgery
Joint
Joint Replacement
Knee
Minimally Invasive Joint Replacement
Minimally Invasive/Computer Assisted Surgery
Replacement
Revision Hip/Knee Arthroplasty
Unicompartmental Knee Replacement